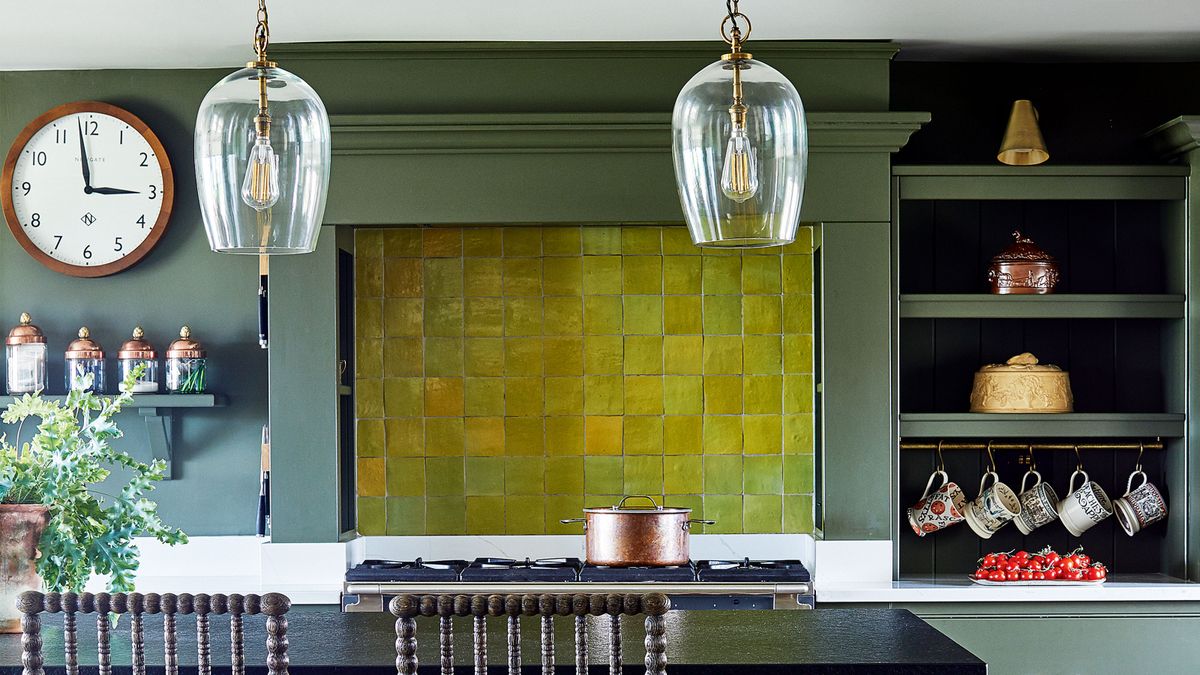 Home items to stop buying, according to pros |
Keeping our homes free of clutter is never easy. It calls for lots of smart storage, which we rarely have enough of, and some savvy home organizing ideas.
An alternative – and incredibly simple – way to keep our homes tidy is to exercise more restraint when it comes to buying new home items, and knowing what to stop buying altogether. 
Resisting the urge to shop will be just as effective as decluttering, whether it be clearing out eyesore drawers in the kitchen or tidying the cupboard under the stairs.
6 home items to stop buying right now
While regularly combing through our belongings with a decluttering checklist to hand helps enormously when we want to create more space, we mustn't forget the power of simply avoiding unwarranted purchases in the first place. 
It reduces the need for a big clear out and it's a great way to make a home look better without buying anything – bonus.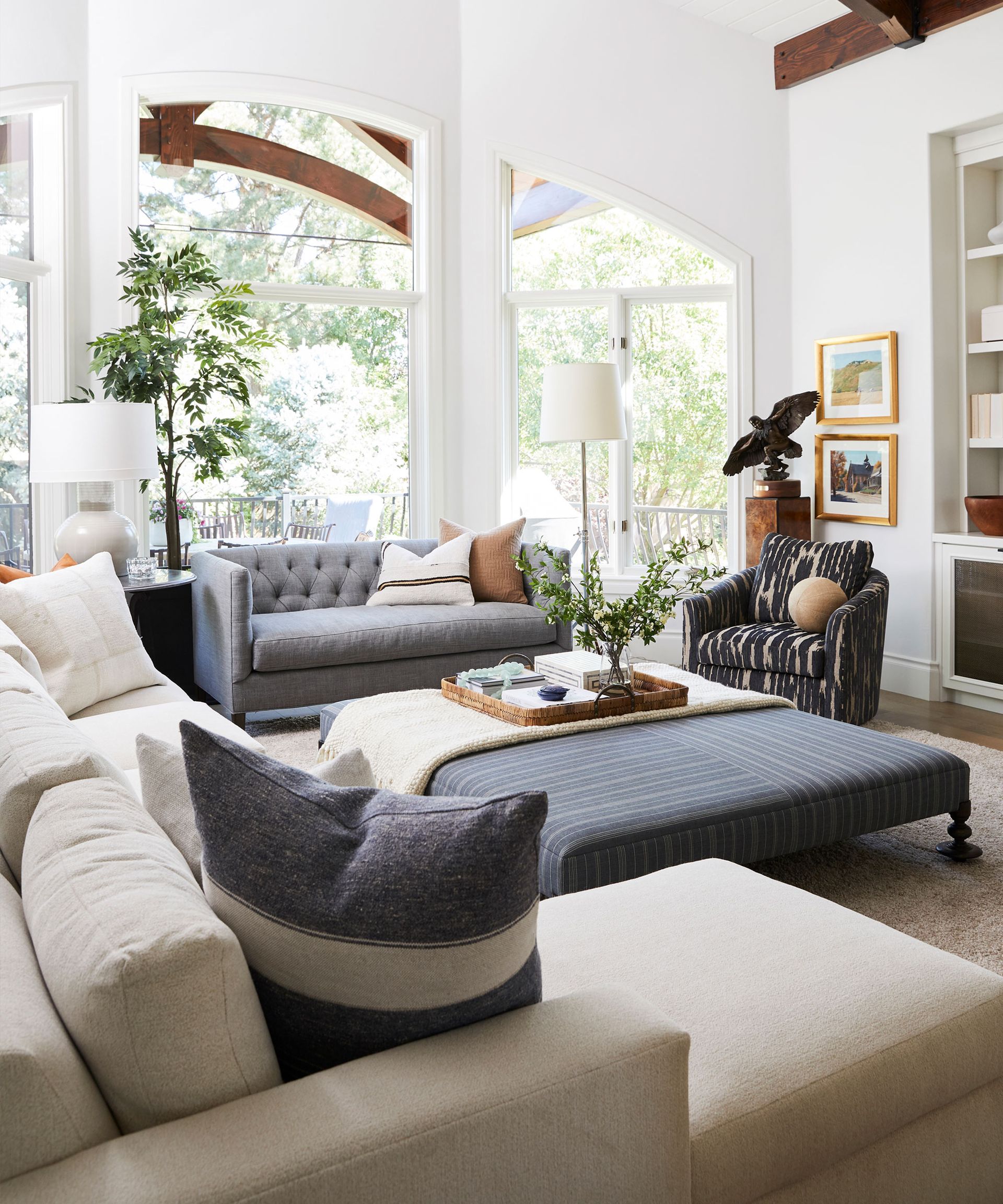 1. Coffee mugs
Sarah Dunn (opens in new tab) of Ready Set Organize says that as a professional organizer, one of the key items she declutters from homes time and time again is coffee mugs.
'Sometimes our clients struggle to get rid of these, but for different reasons,' she begins. 'Often times the coffee mugs are sentimental. However, remember that the memory is not tied to the physical item. Investing in one nice matching set of coffee mugs can do a lot in terms of reducing visual clutter.' 
Marie Kondo your coffee mugs by replacing them with a good quality set (we love these mugs from Le Creuset (opens in new tab)) and you'll be able to organize kitchen cabinets more easily.
A few years ago, Sarah Dunn started helping friends declutter and organize their own spaces. Realizing that transforming one's environment leads to much greater and more consequential transformation, she founded Ready Set Organize, a team of eight organizers in San Diego, CA.
2. Plastic containers and Tupperware
As useful as they might be, these kitchen cabinet stalwarts tend to pile up and are nearly impossible to store neatly. Organizing Tupperware becomes much less chaotic once you have vastly reduced your collection.
'Clients will say: "But it's good to have some on hand in case we take something to a dinner party,"' Sarah Dunn continues. 'This is a valid point, but with plastic containers, that doesn't mean you need to hoard 100 different choices. Keeping a few older or well-loved options – the ones you wouldn't mind leaving behind at a friend's house – is perfectly fine.'
In terms of things to get rid of in your kitchen cabinets right now, we'd say plastic containers without a lid are up there on the list and would recommend glass containers, at Amazon (opens in new tab), instead. 
3. Reusable water bottles
'One item we see too many of in almost every home is reusable water bottles,' comments Juliana Meidl (opens in new tab), the founder of home organizing service Serenity At Home. 'While reusing water bottles is great, most of us have way too many.
'They also take up a lot of space in a kitchen. We work with our clients to think through how many they really need and then donate the rest.'
Juliana Meidl has been a professional home organizer for many years, having found that the key to a serene home was finding the perfect organization techniques that work for the family. 
4. Serving pieces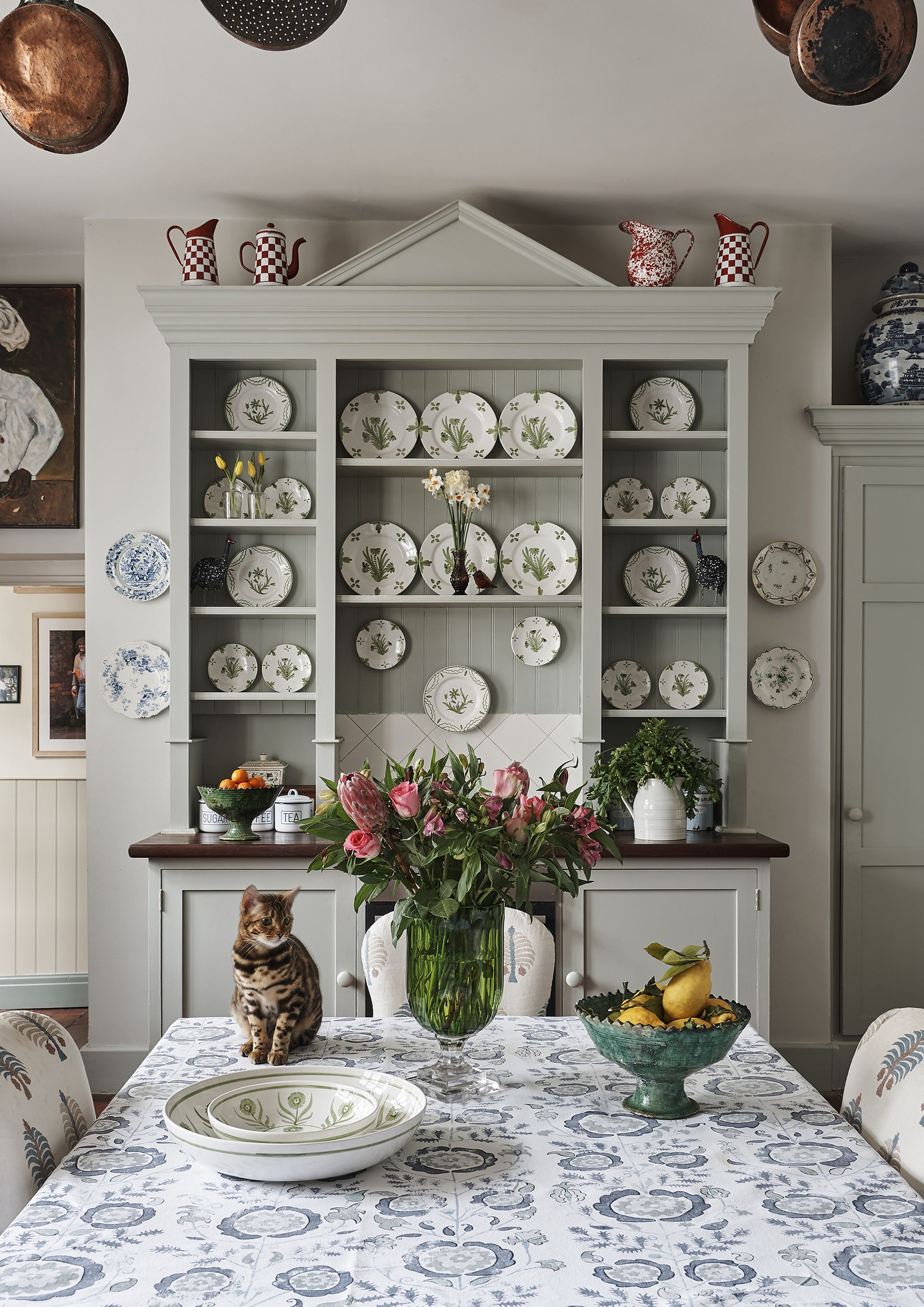 Juliana says that many of her clients have far too many serving pieces, and it's true that these visually pleasing additions have a tendency to clutter up our cabinets if they're not shoved onto the top of cabinets, and forgotten.
'Depending on how much entertaining people do, all those extra serving pieces end up cluttering the kitchen and taking up valuable space,' she says. 
5. Trend-led impulse buys
A trend-driven impulse buy should definitely be avoided. We love incorporating interior design trends into our spaces, but consider whether you'll get tired of that checkerboard rug or bobbin mirror after a while. 
'Since trends are fleeting, it's unwise to invest heavily in trendy home accessories,' warns New York interior designer Artem Kropovinsky (opens in new tab). 'If you choose to buy a trend-led item, ensure it's something you'll continue to appreciate for years to come.'
Wait for discounts and compare prices, and seek out gently-used items that are still in good condition but can be acquired for a fraction of the cost of new products.
Founder of NYC-based interior design firm, Arsight, Artem Kropovinsky has a decade of extensive global design experience, connecting a cohesive, collaborative team of passionate professionals, and working on projects in the U.S. and worldwide. 
6. Single-purpose kitchen appliances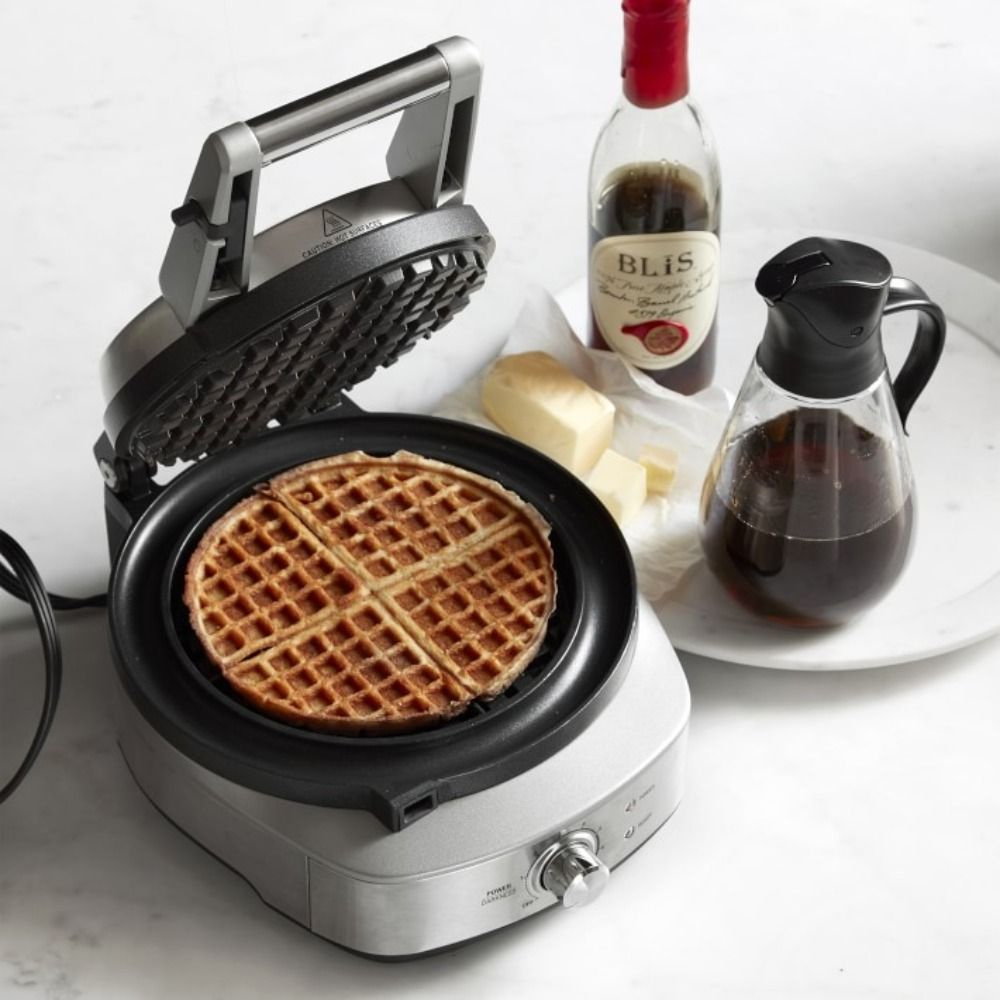 This one is especially important for small space-dwellers or those wanting to declutter their small kitchen properly.
'We find that many clients have a bunch of smaller kitchen appliances that they rarely use,' comments Juliana Meidl. 'Whether it is an Instant Pot, waffle maker, or food processor, we work with our clients to determine what appliances they really use on a frequent basis.
Juliana suggests only keeping your best appliances for small kitchens as these are compact, and either donating or storing the rest somewhere else.
How do you only buy what you need?
Working out what your style is in terms of clothing and interiors makes it easier to limit purchases to things you will definitely get used to. Using good storage ideas to your home organized will mean you can see what you have easily so you don't buy duplicates, and purchase the best you can afford.
---
Holding back on these unnecessary purchases is a low-effort way to sidestep clutter, and encourages us to adopt a more minimalist mindset in which we focus more on what we already have.