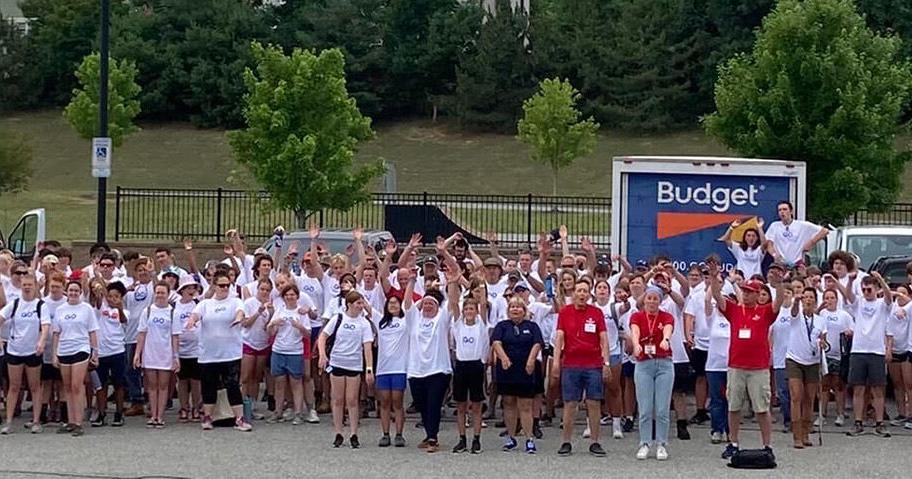 Volunteers provide free home repairs to area residents | Woonsocket
WOONSOCKET – On July 18, 225 volunteers from the interdenominational Christian nonprofit, Team Cares, arrived to Woonsocket to restore the houses of 22 owners in the course of the town as part of the Woonsocket No cost Property Fix Plan, coordinated by NeighborWorks Blackstone River Valley. Monday as a result of Friday volunteers painted, repaired decks, and weatherized the residences, all totally free of demand.
According to a news release, the application launched on July 18 as the volunteers, who arrived from across the nation, piled into the gym at Hamlet Center University after paying out their very first evening sleeping on the flooring of a classroom. The group was welcomed by representatives from Team Cares, and by Meg Rego of NWBRV.