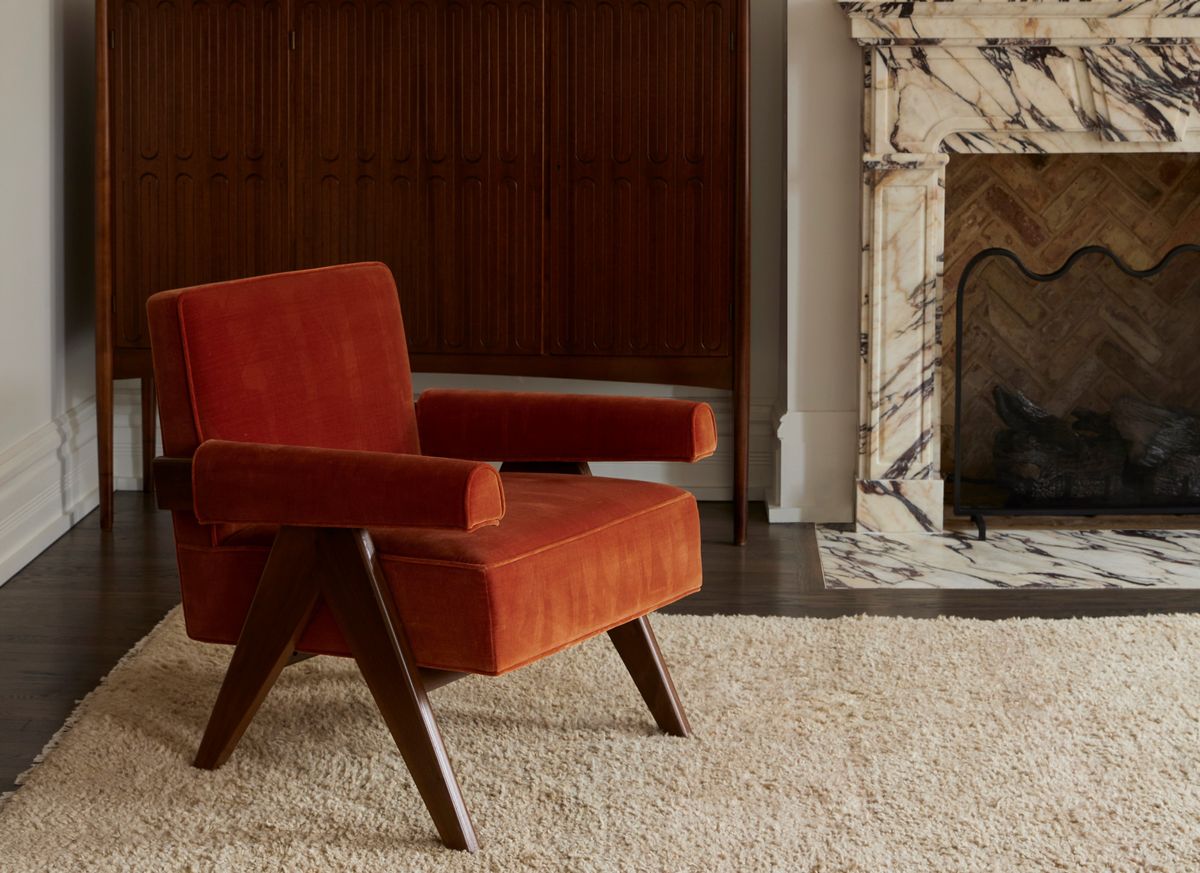 What are the main 5 styles of living room chair to know?
The perfect living room accent chair can really tie a living room together, creating a focal point in a stylish space. From the more sculptural statement pieces to the cozy-looking designs that beckon you to curl up with a good read, it's all about curating a moment, drawing the eye around a living room, or crafting a comfortable corner.
'Living room furniture and chairs not only need to be comfortable for extended periods of sitting and lounging, but they also serve as beautiful statement pieces,' says Emily Brown of Austin-based Emily Lauren Interiors. 
5 trending living room chair styles
Here are the 5 different styles of living room chair to know that will make your space really pop. Plus, I've trawled the best home decor stores to find the most covetable examples.
1. Lounge recliner chairs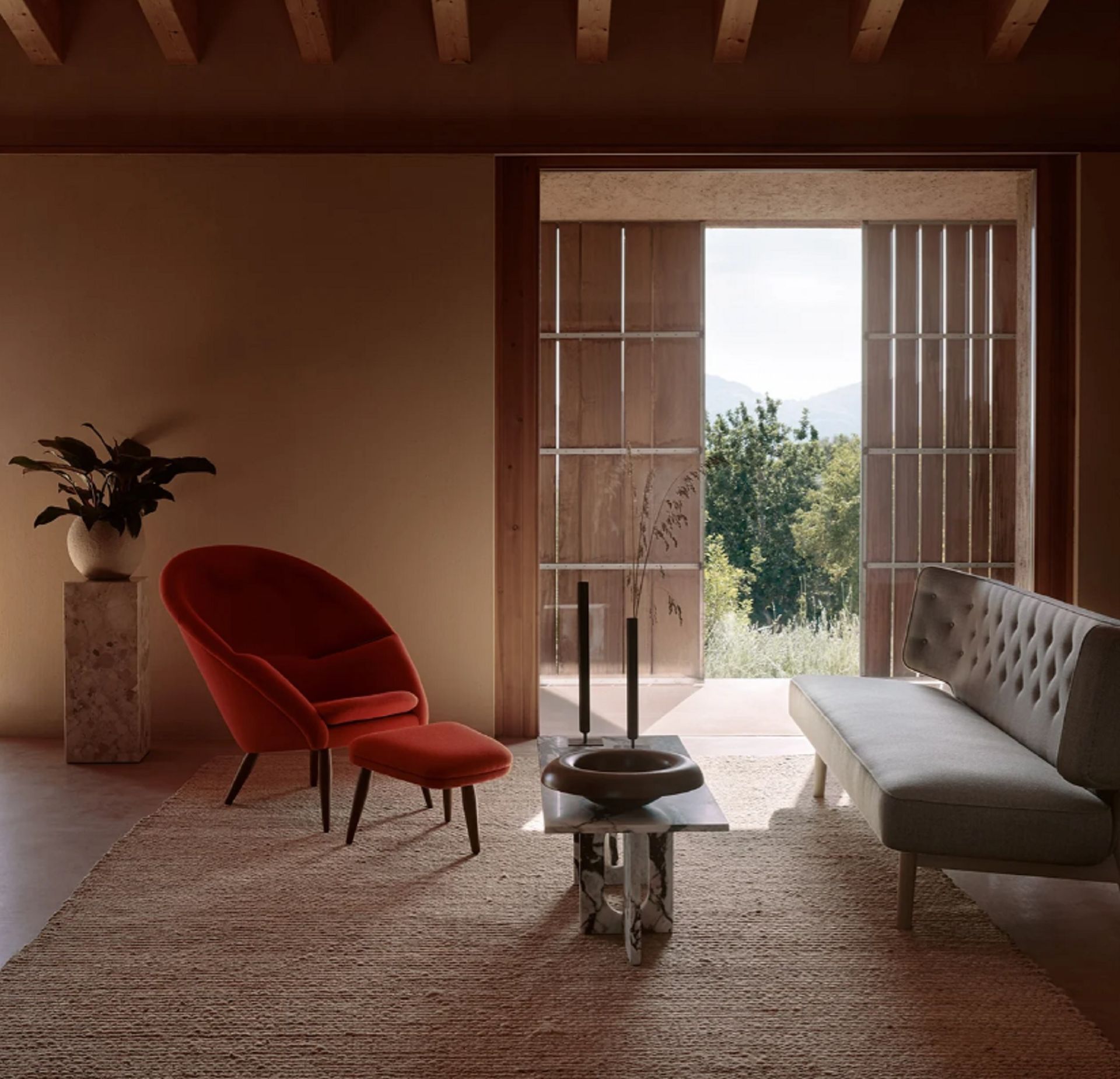 A lounge chair is an all-encompassing term for an armless recliner piece, typically paired with an ottoman and designed for relaxing. Marrying comfort with style, they can turn an unloved corner into a cozy space. 
2. Barrel chairs
Barrel chairs are a little more upright with a rounded back – the shape is what lends this type of chair its name. Barrel chairs are great for small living rooms in need of a chair in the corner, given they take up so much space. They have quite a simple shape so you can have fun with the upholstery. Here are the the three I currently love most.
3. Wooden armchairs
A classic design with a hint of mid-century, these chairs are typically upholstered with elegant wooden legs. Use these armchairs to indicate that the space is intended to serve as a comfortable corner or seating area, while creating visual interest through color and texture. 
4. Swivel chairs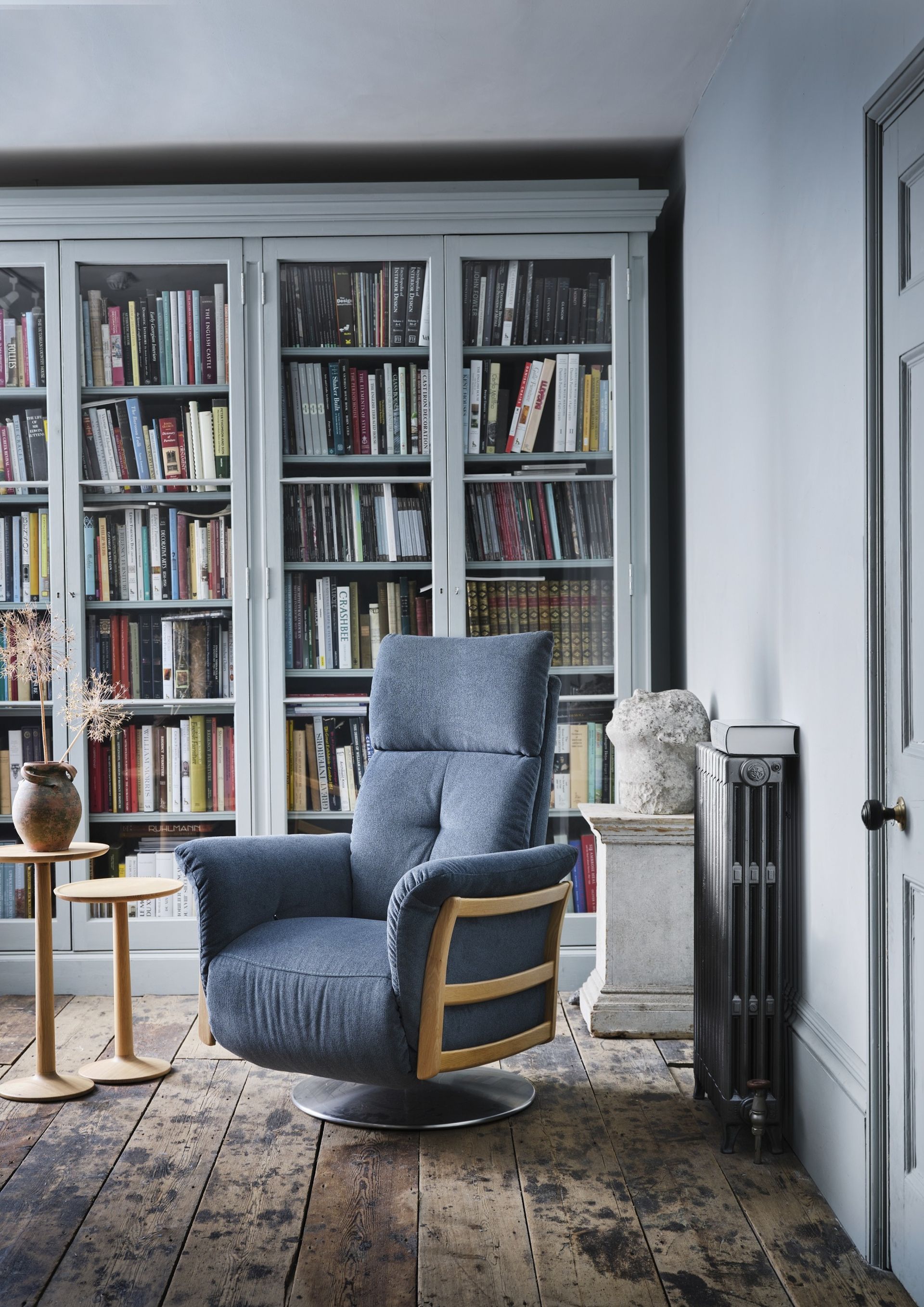 With the perfect swivel chair, you don't want to see too much base and the mechanics of the frame. Ideally, this should be covered by the fabric so you can swivel seamlessly in your seat. They work in a reading corner like with this Ercol design where you might want to take advantage of the movement of the chair to inspect the shelves.
5. Floor seating
If you follow anything interiors related on Pinterest or Instagram, chances are you've come across the Ligne Roset Togo sofa. This mid-century piece has had a bit of a revival in recent years as people look to bring real comfort to the living rooms. It has also given rise to the living room trend for small spaces with more relaxed seating on the floor. Here are three picks that add that relaxing element to your living room.