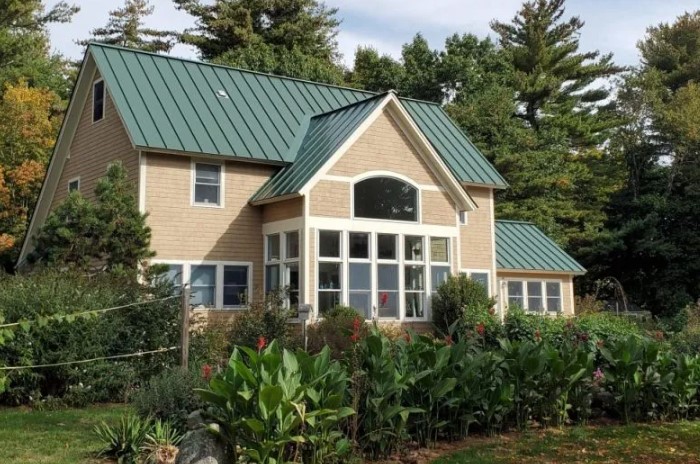 How to Improve the Outer Aesthetics of Your Home
Of course, DIY and home improvement is something that is very important to a lot of people. This is because when you live in your home, you want it to be as special and impressive as it can be. Not to mention that having DIY and home improvement as your pastime is very fun. However, when people carry out home improvement, this is usually focused on the interior of their home. The likes of room layout and furniture choices are fun, but you might be neglecting the exterior of your home. How your home looks from the outside is really important. Without proper care and maintenance, it can also become quite dull and unpleasant looking. If you want to avoid this, here is how to make the outside of your home seem more aesthetic.
Garden
If you have a front garden, this is a massive help in improving the view of your home. There is so much you can do to make your home more visually pleasing. Of course, keeping your lawn in top condition is a simple but effective factor in this. Make sure that you are keeping your grass looking healthy, and mow it frequently. If this is something that you might feel you will struggle with, then you might want to invest in some artificial grass instead.
Another way you can add a bit of life to your garden is to plant flowers, fruit, and vegetables. This can be a really fun activity but can also prove to be very beneficial.
Roofing
A lot of people don't take their roofs into consideration when it comes to making their homes look nicer. However, this is one of the most influential parts of the exterior of your home. Perhaps you should consider investing in the likes of a metal roof. These look really great and give a bold look to the outside of your home. You can choose a shade that will go with the aesthetics of your home too. Just find a metal roofer, and it can be all yours. As well as looking great, there are also other benefits to investing in such a roof, such as warmth and durability.
Pavements, Walls, and Windows
The pavements, walls, and windows of your home don't all have to look dull and boring. With your pavements, you can leave the grey concrete somewhere else, as there are plenty of ways to make it more visually appealing. Even materials such as red brick or cobblestone can make for a really nice-looking pavement. The same applies to your walls. If they are just grey or a dirty white color, then it could be time for a paint job. Don't be afraid to go bold on the front of your home as well.
There is also a lot you can do with how your windows look. Some flowers on the window pane, outdoor lights, or even painting can all prove very effective for a nice-looking exterior.